With spring already here and the lazy summer heat creeping up on us, it's time to start thinking of novel and fun ways to promote your business or gather up a group of people that could help you develop that awesome business idea you've been working on for a while. Sitting in a stuffy meeting room, even with the air conditioner on, may not be the best way to garner people's attention. The balmy afternoons, thoughts of heading for the pool -- executives wanting to get out of their suits will simply not be "all there" to listen to what you have to say, and that could lead to unwanted effects upon your presentation.
Thankfully, the weather lends itself to tons of outdoor activities that could help you to establish a more positive relationship with those you would like to engage, including that somewhat aloof potential client you've been trying to attract for some time now. But how can you get all these people in the same spot at once in a setting that allows you to discuss business while keeping the event casual and fun? The answer is as simple as it is enjoyable: organize a clambake or a lobster bake.
What is a clambake?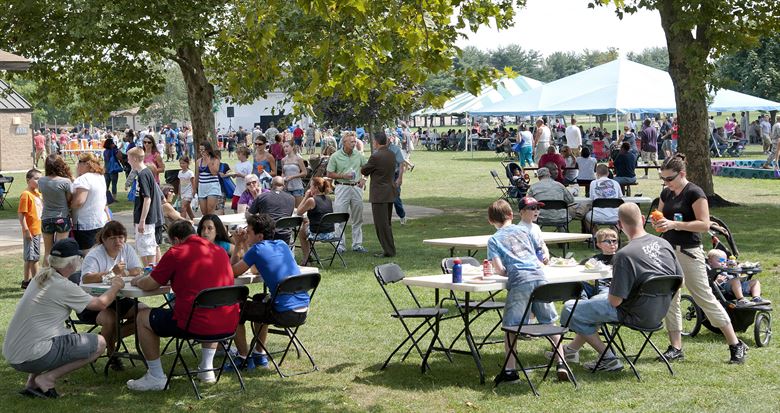 The name itself implies the basic ingredients and suggests the availability of lots and lots of food. At seafood bakes people gather socially outdoors to enjoy a variety of food that is cooked over a stove or an open fire in our one-time use clambake cans AKA steam pots. At clambakes and lobster bakes the main dish usually highlights shellfish such as steamed clams or lobster, but a wide variety of side dishes such as potatoes, corn, sausage, and many other types of seafood are also offered. Snow crab? Jumbo Shrimp? Mussels? Yes, please!! Not only do clambakes make for the opportunity to have fun and enjoy awesome summer foods, they also open the door to more important conversations in a setting in which everybody is having a good time, namely, your business.
Think about it this way: you have a bunch of executives, potential investors, and future clients holding a plate of delicious steamed clams with corn on the cob in one hand, a frosty beverage in the other, and their undivided attention to everything you have to say. If that's not a surefire deal closer, nothing is. It all boils down (pun intended) to having a great clambake tin and some great recipes to go with it.
Clambakes and lobster bakes are a wonderful opportunity to steam many types of food, but they must always include some basic ingredients to ensure their success. While clams and/or lobster are the obvious ones, potatoes and sweet corn are always a must have. To these you can add Andouille sausages, kielbasa, potatoes, mussels, crabs, quahogs, and other types of seafood. If you are looking to create a masterpiece, don't forget to add layers of onion and seasonings to your seafood boil tin!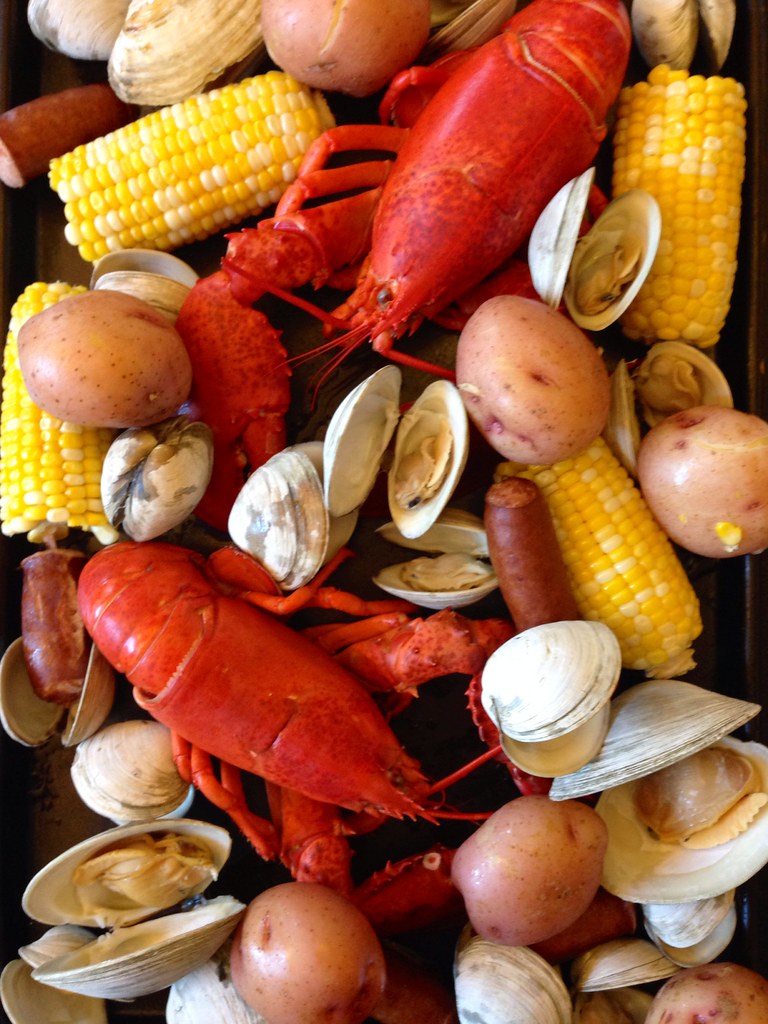 Having a clambake, whether at your home or at the beach, allows everybody to pitch in with their cooking tips and expertise to create a platter that would make anybody want to keep coming back to the steam pots for more. Here are a few tips a clambake tin user should keep in mind:
You're not limited to just water in your clambake can or steam pot to do the steaming; you can use beer or even white wine to add some extra special flavor.
The key to preparing your clambake properly is to layer everything. Whatever the combination, repetitively layering your food choices will help ensure even steaming and maximum flavor for every item.
Only use your clambake can ONCE. Makes for a very easy clean up!
Now that we've got all that out in the open, it's time for some great recipes to make your clambake a success! Keep in mind that you may need to alter these recipes to suit the number of people you are feeding and the size of your steam pot.
An old classic that can never go wrong. Butter, garlic, and lemon will keep your guests coming back for more, each and every time. And the best part is that you most likely have these essentials!
A variation of the more traditional clambake.
Add some of your favorite white wine to the pot to create a more elegant version of a clambake.
If you're looking for a blended pot, include your favorite spicy chorizo in the mix. It'll be a delicious touch that everyone will love.



A final word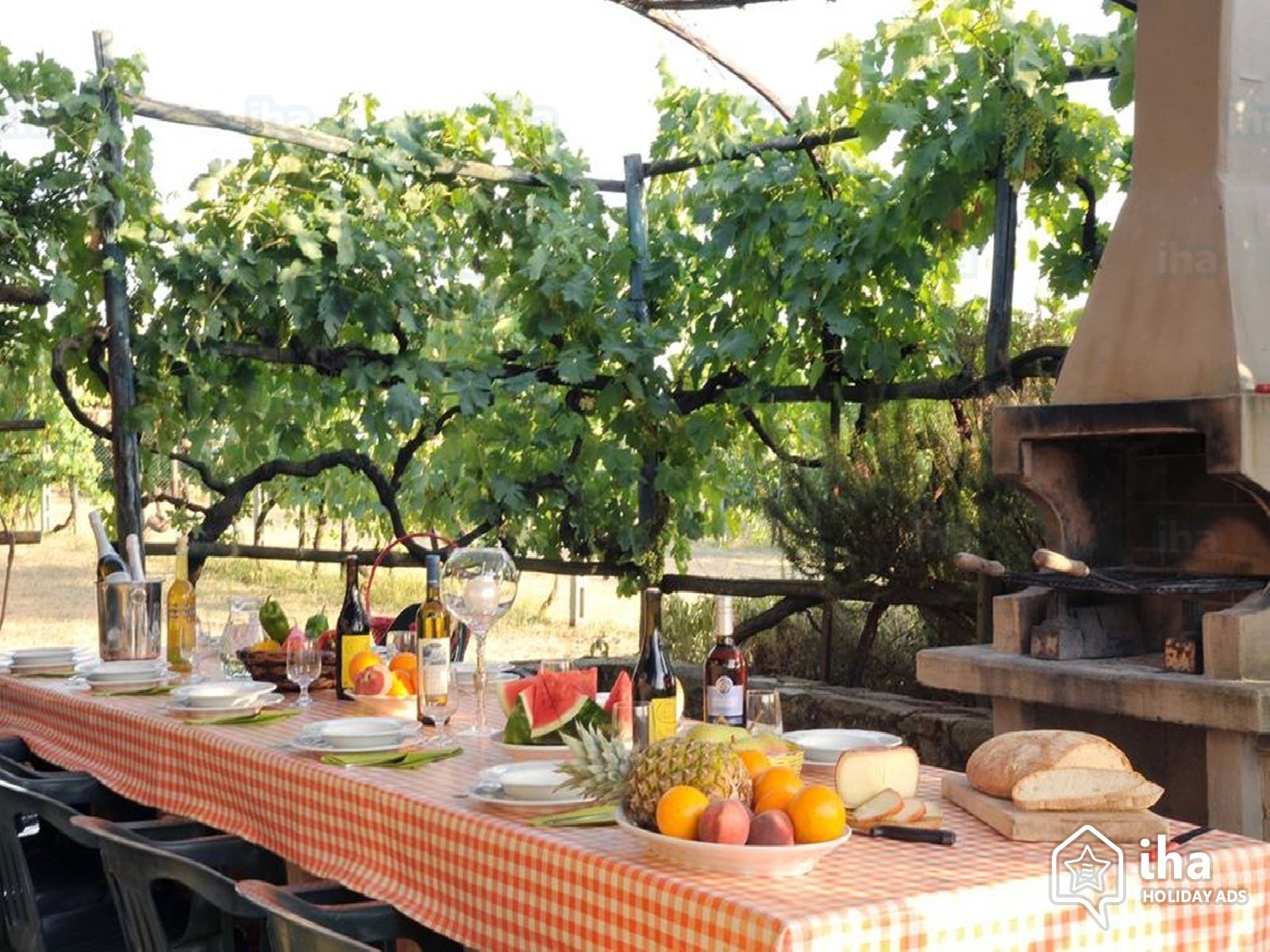 Take advantage of the summer weather and break up the routine of those typical business meetings. Switch it up!
Instead of the same old sandwich tray on a conference room table, grab a few pounds of lobster, potatoes, and sausage to liven up your next business event. This will give potential business partners something to look forward to or invigorate the typical weekday lunch meeting while allowing everyone to mingle. Who knew a couple of tin cans could make such an impression? So, don't hesitate -- every business should try a clambake at least once this summer! Get your clambake tins today!